You worked hard to get your website ready. It is up and running. And everything is good. Then the traffic starts coming in more and more every day. With this increased volume of traffic, your site performance begins to suffer as users start experiencing slower page loads or even errors that prevent them from accessing your content.
Website speed is a critical factor for the success of any eCommerce business. A slow-loading website is more likely to leave users frustrated and results in higher bounce rates. In this article, I will discuss the factors that contribute to the speed of a website and provide some suggestions on how you can optimize your website.
What is Website Speed Optimization?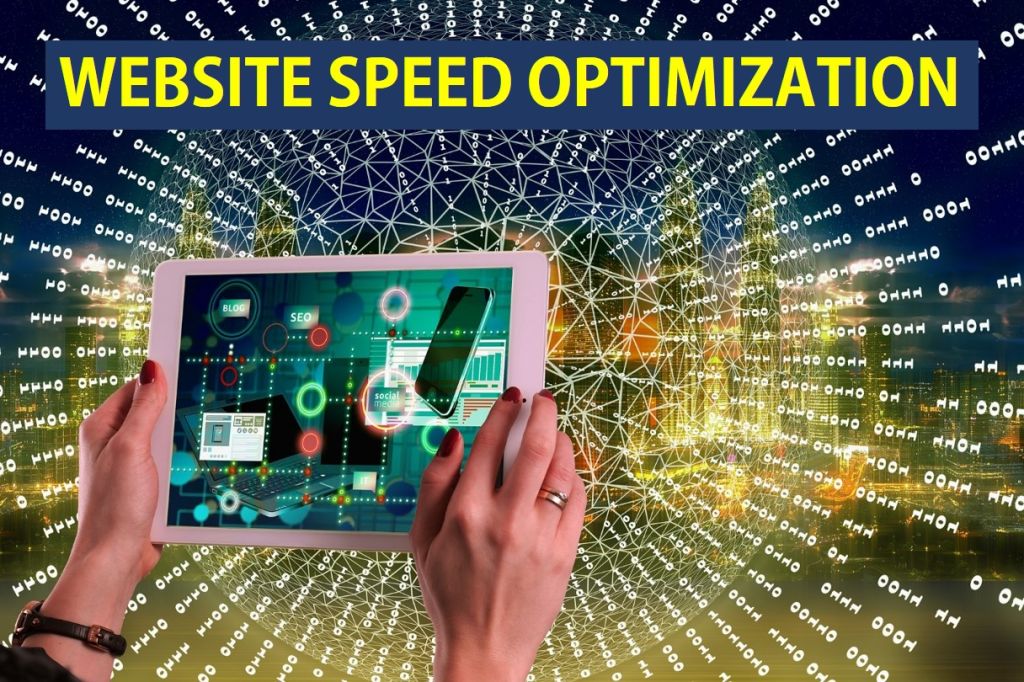 Website speed optimization is the process of improving the performance of a website by reducing the time it takes to load. It includes various aspects like website design, website coding, and website content management. It also plays a major role in improving the user experience and is a key aspect of digital marketing as well as web development. A website that is slow or not performing optimally can cause visitors to bounce and they will not return. Optimizing your website will improve the conversion rate of your site and help you increase sales.
Why Should You Optimise Your Website Loading Speed? 
If you want to build a great site, then it is essential that your website loads fast. The ability to load quickly without the need for the user to wait is an important advantage that your site can have over other sites. Aside from that, here are the reasons why you should optimize your website loading speed.
Better Ranking
Loading speed is an important factor that affects the quality of your website. So optimizing your website speed has a lot of benefits and one of which is ranking higher on search engine result pages (SERPs). Search engines aim to provide the best experience to their users. Thus, only those fast-loading websites will be included on the first page of the search results.
Drive More Traffic
The loading speed is an essential factor to drive more traffic to your website. A website that loads fast is preferred by visitors and they will keep coming back again and again. The higher the loading speed, the more visitors you can attract. Also, with the increasing number of visitors and page views, it increases the chances of getting high-quality traffic from search engines like Google and Bing.
Boost Conversion Rate
Website speed is an essential factor that contributes to the success of your eCommerce business. 70% of buyers are willing to buy products from online retailers with fast-loading websites. Based on a Portent report, the first five seconds loading time has the highest conversion rates. And it drops by an average of 4.42% for every additional second delay in page loading time. If you have a slow website, it will reduce your business's conversion rate and bring down the quality of your visitors' experience. The higher your website's page load time, the more likely it is that your customers will leave without converting.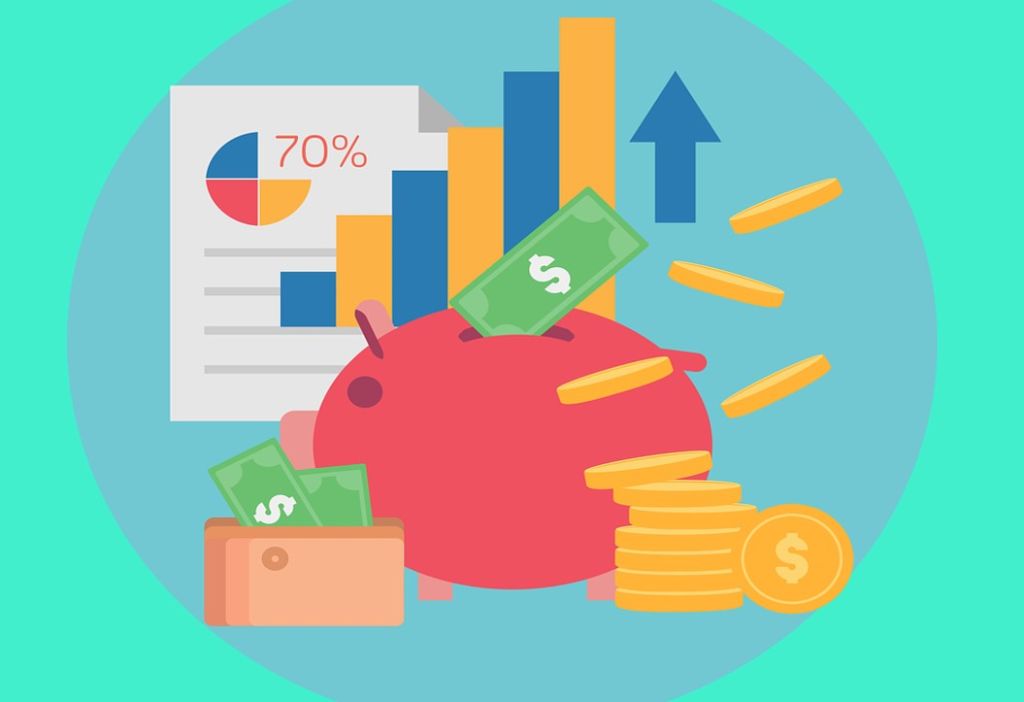 Why Does Website Speed Matter? 
Website speed is really important to make your eCommerce business successful. A site that loads slowly can be frustrating for users and they may decide to move on to another website. Improving your page speed can have a positive impact on your SEO rankings. One of the factors that Google looks at when determining website rankings is the loading speed. The faster your website loads, the higher ranking you can get. On top of that, website speed matters because it helps you boost your conversion rate by increasing the number of visitors going to your website.
What is a Good Loading Speed? 
Site speed is determined by how fast the browser can download and render all the images, CSS, JavaScript, and other assets. The more assets are downloaded and rendered, the longer it takes for the user to view a page. It is important to optimize your website because this will make your site more user-friendly.
For a website to be considered a fast-loading by Google, both for desktop and mobile devices, its page load time should be under half-second. But a site that loads no more than two seconds is still considered to be a good loading speed. If your website takes more than the recommended load time, then you are losing a lot of opportunities to rank higher, drive traffic, and earn more profit.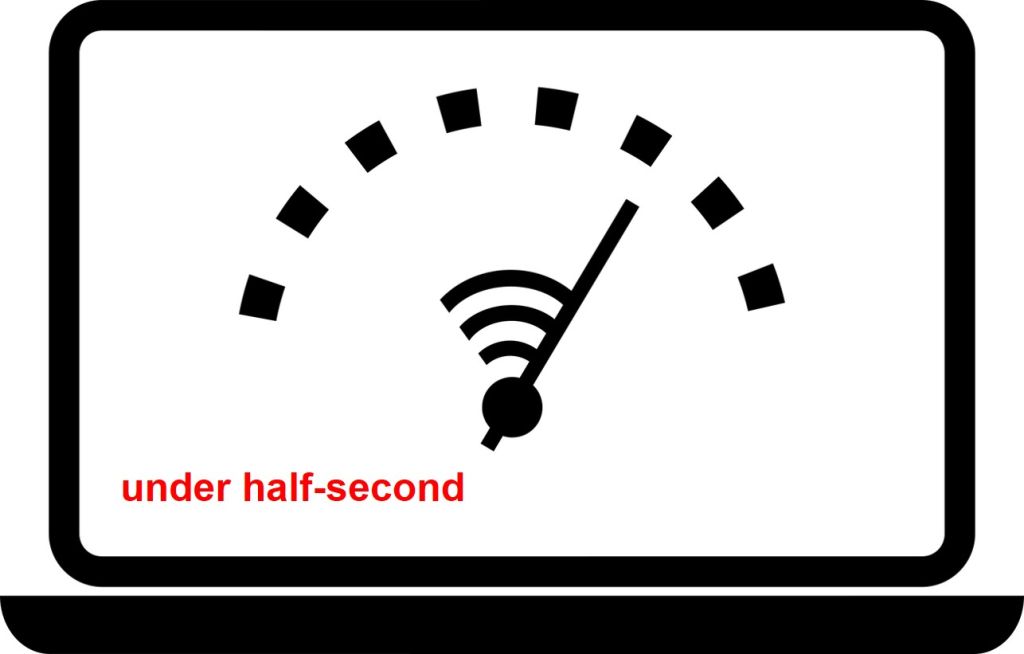 How Does Website Speed Optimization Work?
Website speed optimization typically refers to two things: A/B testing and optimizing website speed for search engine optimization.
A/B testing is the experimental method of comparing different versions of a website in order to find out which version has higher conversion rates or better user experience. Optimizing website speed for search engine optimization, on the other hand, can be beneficial if done in a timely manner and fluidly versus not doing anything at all. By optimizing website speed, it will allow Google to crawl the content on your site faster than normal. Having lower page load times can lead to higher rankings for certain keywords or organic placement of sponsored ads. Therefore making all these improvements worthwhile in the long run.
Read also: Exabyte WordPress Hosting Review: Is It Worth It? 
How to Optimize Website Speed? 
Website speed is one of the most important factors in determining your online experience. A slow website can lead to a drop in revenue and brand damage. According to statistics, 64% of shoppers will look for other sites that are selling the same products if the first website they visit does not perform well. Also, 46% of users don't visit websites with poor loading speed.
To avoid these statistics and make sure your site loads fast, here are some tips on how you can improve your website speed.
Optimize Images
Optimizing images is important in website speed optimization because this will have a positive impact on site load time. With a larger number of low-quality images, it will be more difficult for a browser to determine where the image files are going. Websites pictures should be optimized for the lowest file size possible and high quality. To optimize, you need to remove any unnecessary text from the image file. Then, save files with lower compression settings for the content that needs higher transmission speed. Image compression and reducing the resolution of your graphics are also good practices since this process will save bandwidth. I also recommend using Shortpixel for the best optimization. If you are not yet familiar with Shortpixel, you can watch my video tutorial.
Use a Content Delivery Network
There are many different reasons why using a Content Delivery Network (CDN) is a best practice. One major reason is that it allows web pages to load faster and more reliably. It helps websites perform well by prioritizing specific locations on the site based on their priority. This means that high-traffic places like download buttons, sidebar navigation, and log-in flows will be driven first on your webpage loading list with other slower resources at later times to prevent overload. The concentration of connections in the CDN can result in the acceleration of website performance. Moreover, it reduces the response time and improves the speed of loading resources by hiding or caching what could slow down your pages.
CDN work for JS, CSS files, and images. However, Shortpixel CDN only works for images. So I recommend using EWW CDN instead.
Optimize Scripts from Loading on Different Pages
Scripts that load on different pages consume more processing power because the browser must render each page with JavaScript code. This is the reason why optimizing scripts from loading on various pages is necessary. This process disables unnecessary features that are not required on certain pages. As a result, it decreases the page loading time and improves website performance. You can use EWWW's SWIS Performance plugin for this.
Final Thought
As the internet becomes a more important part of our lives, it is becoming increasingly important that websites load quickly. A fast-loading website means a positive experience for your customers and keeps them coming back for more. There is a number of plugins and strategies you can use to improve the website speed. For example, using a CDN is one way to boost high-inbound traffic on multiple content pages by placing copies in various locations around the world. You can also use Google PageSpeed Insights to measure your web performance. Paying for a reliable web server hosting solution increases performance with faster load times and greater access for others so that more webpages are loaded quickly at peak hours when visitors need them most.