Facebook is among the world's largest social networks. Since the launch of the "Like" button, it has become very important for companies to get their products in front of consumers. The social media giant has a unique opportunity to expand your business and build a loyal customer base.
And with the potential reach of Facebook Ads, it is now easier than ever to increase your visibility to customers. This feature allows you to create customized ads, set budgets, and track results. This type of paid advertisement is a great way to start promoting your business. It gives you the best possible results for your advertising budget.
If you haven't done Facebook Ads before or even tried but gotten no successful result, this article is for you. The entire content will provide you with useful tips on how to make the most out of Facebook Ads for maximum effectiveness.
What are Facebook Ads?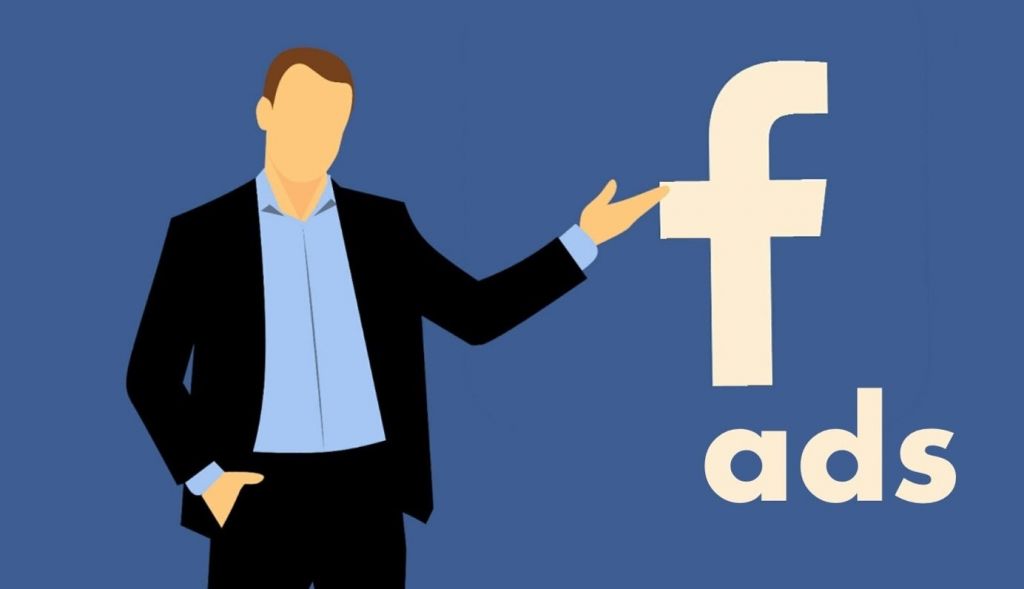 Facebook Ads is a type of paid advertisement being done on Facebook. It allows businesses to create an ad campaign to advertise their products and services to millions of Facebook users. Through this, they can reach their specific target audience and provide them with information about their brand. The campaign could be in the form of video, image, and text. The goal of this kind of advertising is to reach potential clients who are likely interested to purchase your product or service.
Why Should You Advertise on Facebook?
In social media marketing, Facebook has become one of the most effective media to get your products or services in front of your target audience. Its ability to reach thousands of people is endless. Here are some of the reasons why advertising on this platform is a good investment.
Reach Target Audience
Facebook has gradually become one of the most competitive and important platforms in social media marketing. From viral marketing to advertising, it is useful in reaching out to potential customers in an easy and inexpensive way. Its ability to reach millions of people all over the world with your brand is limitless. This platform also gives you valuable analytics that you can use to your advantage.
Generate New Leads
Facebook Ads help you reach new clients that may not have been out of your prospect audience. You can create personalized campaign ads in order to stand out. Aside from that, data analytics lets you know who your target customer is and how many times they have seen your ad. This information gives you an idea of how you can target new markets easily and efficiently.
Increase Sales
The importance of using Facebook in increasing your revenue is having a strong social media presence. People use Facebook on a daily basis so being visible online helps you get more customers who are likely to buy your products or services. Aside from that, the analytics you can get from this platform allows you to design more winnable marketing strategies that will impact your profits.
Different Types of Facebook Ads
Facebook has evolved into one of the most competitive social media platforms. It was originally intended to be more of an online tool for specifically connecting people. But over time, it has become increasingly popular for marketers because of its reach, convenience, and cheap cost advertisement.
There are various types of Facebook Ads that you can create to expand your business. Some of those include the following:
Carousel Ads
Carousel ads are a type of image ad on Facebook that consists of multiple pictures held together with text. The first thumbnail is called the "carousel", and the images from there show from left to right, or from top to bottom. These have been shown as being effective as they induce interest without giving away prior information about what images people will see.
Collection Ads
Collection Ads are one of the best ways to promote your business on Facebook. You can use video and images for this type of advertisement. The idea behind here is similar to cross-selling wherein you are promoting products that are not really related to one another but can be complementary in nature. It is effective in driving traffic to your website and advertising products or services to your target audience. This helps you reach out to a large number of people at a single time. You can use the same image, video, or text for each ad.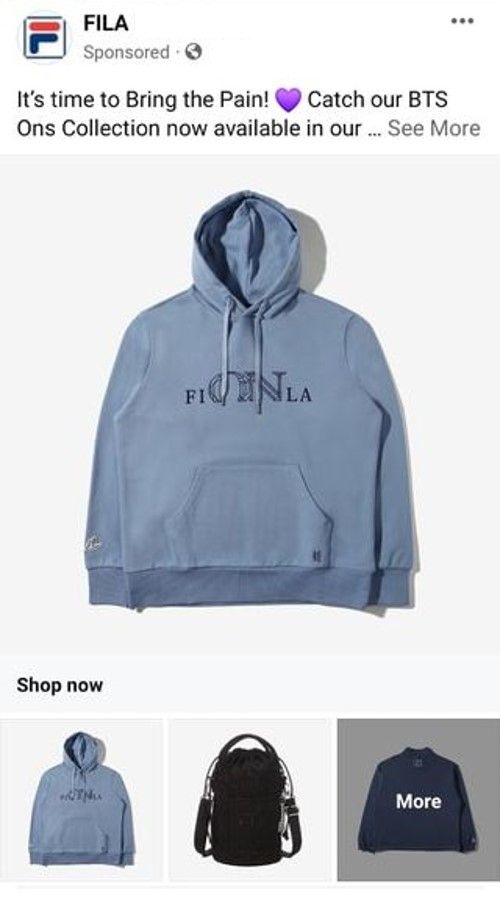 Dynamic Ads
Dynamic Ads are the best way to promote your products and services. These are ads that automatically change according to the interests of the users and their behavior. For example, if you want to advertise a product for kids, you can set up your ad in which the product is available only on weekends. This will help you in targeting your customers in a better way.
Image Ads
Image ads are one of the most effective ways to reach your target audience. These ads are similar to traditional banner ads but they use images instead of text. You can choose from several sizes and styles, and you can even upload your own photos. Their purpose is to showcase a single image along with text with varying time frames that can be defined by users. These ads allow the advertisers to increase their engagement rate with a customized ad featuring images from their website.
With the help of image ads, you can make your Facebook page more engaging and create brand awareness for your business.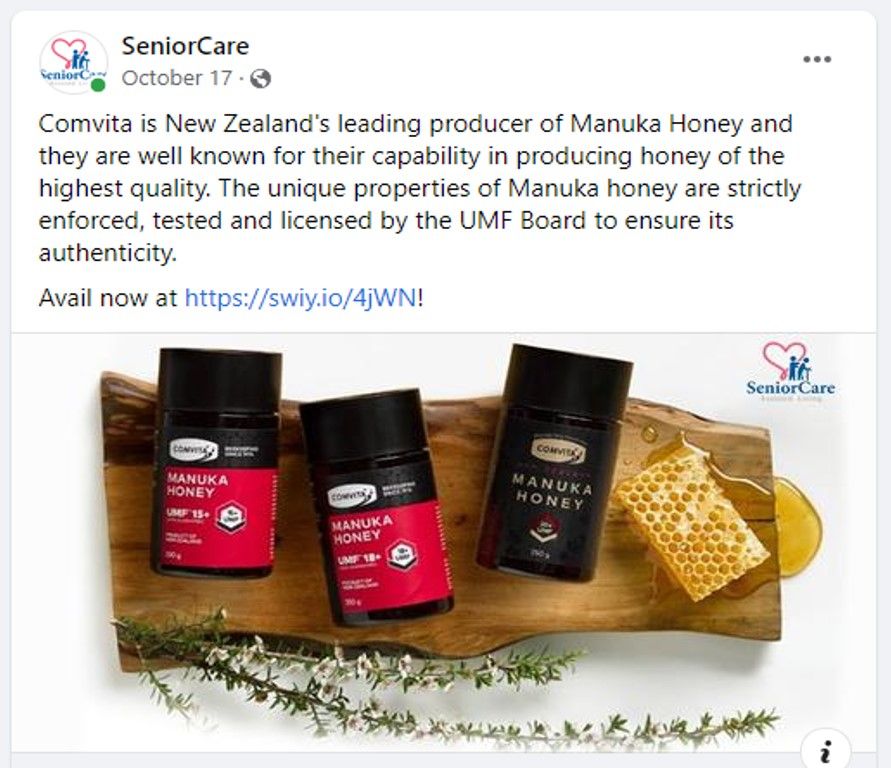 Instant Experience Ads
Instant Experience Ads (formerly known as Canvas) are an ad format available to Facebook. These are similar to video ads which aim to be more interactive and engaging than the standard Facebook ad. The ads look like a stream of images and users can click on them to get more information about the product. As a marketer, you can use this to promote your products or services as well as get your audience's attention and engagement.
Lead Ads
Lead Ads are a new feature introduced by Facebook to help businesses better reach their target audience who are interested in the product or service and gather information without being too intrusive or spammy. These are also designed to give them more control over the audience they are reaching and allow them to provide more relevant content. Here, you are allowed to create a lead magnet that you can use to generate leads. These are a simple way to build your list of leads without having to create a separate landing page.
Messenger Ads
Messenger Ads are ads that are delivered via Facebook Messenger. They are highly effective as compared to other advertising methods. These ads allow you to target users in specific ways like users in your friend's list or users who live in a certain country. You can also target users based on the content they have liked which means you can only show your ads to people who have seen your page or post.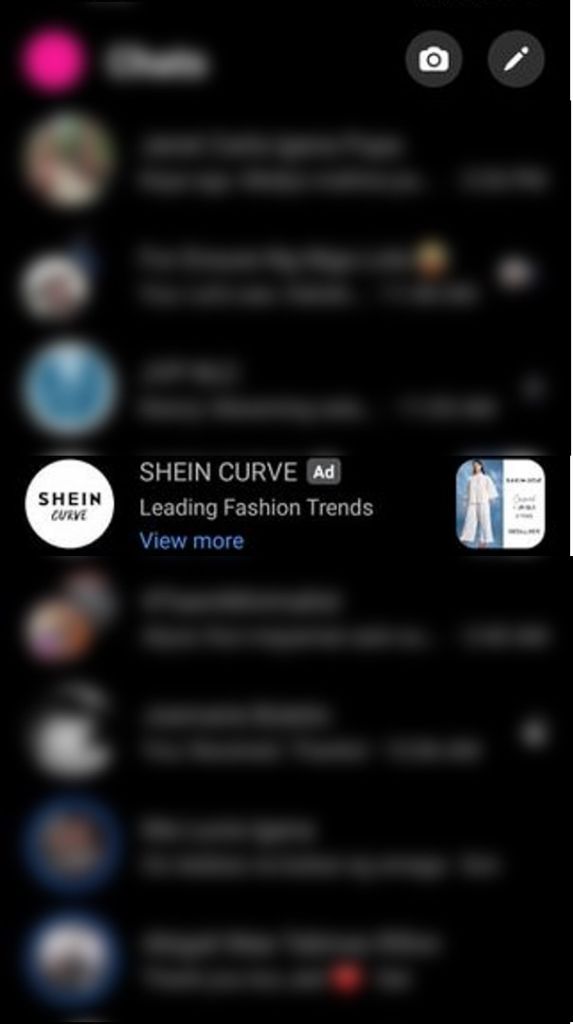 Poll Ads
Poll Ads are a great way to test the effectiveness of your Facebook ads. You can create a poll and ask users to vote on a topic you want to test. The most common use of this is to measure how people respond to a particular offer. For example, you can create a poll about the best way to advertise your product and then promote it in your ads. On top of that, it is an effective way to increase your business' reach and target potential customers in a fun and engaging way.
Slideshow Ads
Slideshow Ads are an effective way to market your products or services on mobile devices. These are images that are put together and created as a video. Facebook allows advertisers to use their own custom images and text in a slideshow format. This gives you the flexibility to design a creative ad campaign that is completely unique and different from other ads. Usually, the ad is shown after a user watched a video or played a game.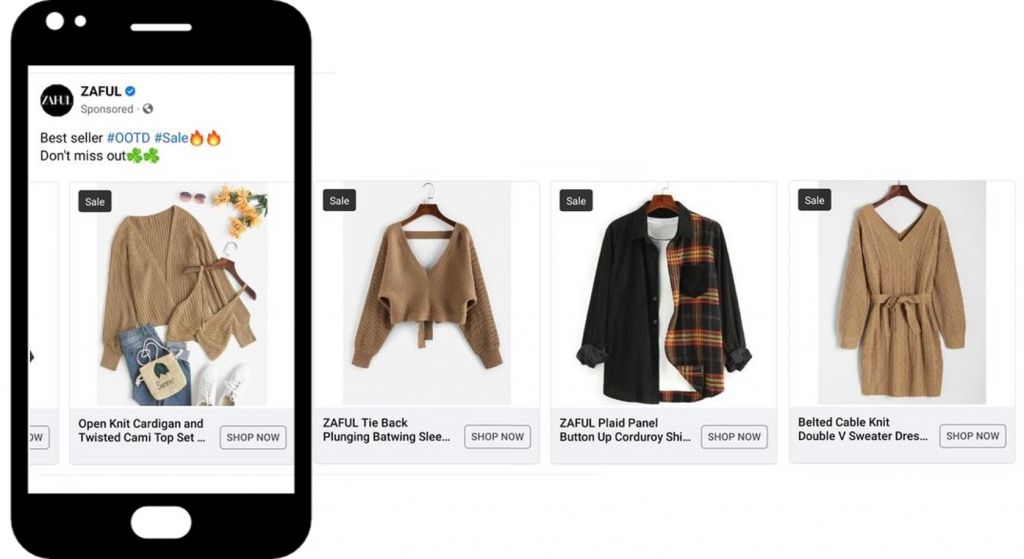 Stories Ads
Stories Ads are a new type of ad format on Facebook. They are very similar to the ads that you see on Instagram stories. The ads can be in the form of a short video, image, or text that appears in the news feed and lasts for 24 hours. With the "Targeted Stories" feature that Facebook recently added, stories ads performance can boost up to 21% which is helpful in targeting your audience with a specific message.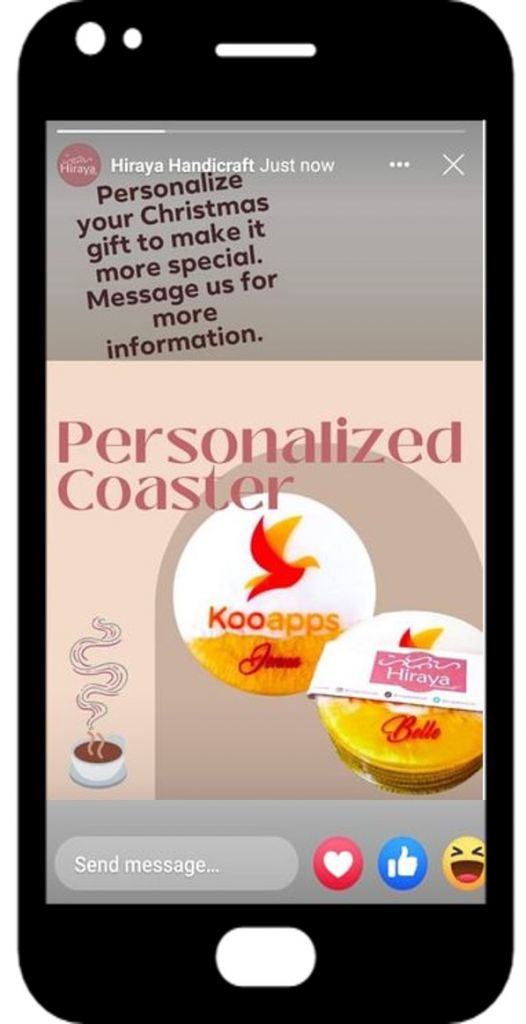 Video Ads
Video ads play an important role in Facebook marketing as these can be used to target a large number of users at a very low cost. You can target a specific demographic group and reach out to them through a single video. When you have high video views, you can easily create awareness about your brand and drive more engagement at 6.04%. You can also generate high returns and can convert your audience into customers.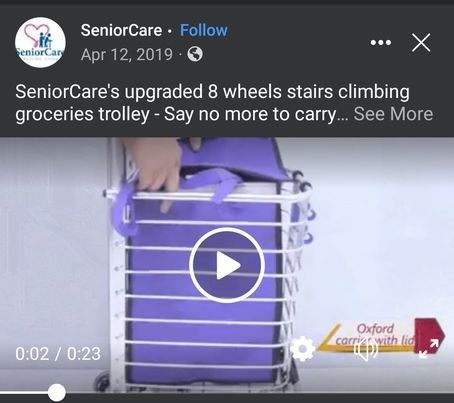 5 Tips in Doing Facebook Ads
Facebook Ads are a great way to promote your business online. But how do you do it? Well, here are some tips you can follow to get the best results. 
Identify Your Objective
Identifying your objective is one of the best practices you need to follow. This step allows you to choose what type of ad you are going to run on Facebook. It also gives you an idea to make more effective ads. Plus, your goal will help you determine what types of content or images to use, how long it should be for, which target audience is most appropriate, and any other factors you would want to consider before putting out your first ad. 
Set Your Budget
Setting a budget is important for any type of digital marketing. It allows you to regulate the amount of money you will be spending on advertisements. In other words, this prevents you from going overboard and wasting all your hard-earned money on promoting your product or service that does not produce any results.
Create a Marketing Plan
Having a marketing plan for your Facebook Ads is extremely important. It allows you to map out what exactly your objective is and gives you an idea of how you will be spending your budget. This also allows you to create the necessary steps that you need in order to make your online advertising successful even if potential obstacles arise in reaching your goals.
Customize Your Ads
If you are trying to reach a specific group of audiences, customizing your ads is important. For example, if you want to reach women who love sports and sneakers, you can customize your ad by featuring a woman holding a shoe or playing sports. In this way, your ad becomes more effective and relatable to the audience.
Optimize Your Ads
Optimizing your ads allows you to make more effective campaigns and understand which audiences like your ads best. It is also crucial for reaching larger potential customers. By doing so, you can be guaranteed that your ads are not irrelevant to the group you are targeting.
How to Set Up Facebook Ads Campaign?
Facebook Ads are one of the best ways to generate targeted traffic for your website. This is an effective tool to increase your brand awareness as well. It is also helpful in reaching out to your target audience and getting them interested in your product or service.
To set up your ad campaign, you can follow the step-by-step guideline I provided below.
1. Log in to your Facebook Business Page using your computer. Should you wish to use your mobile device, make sure to set it up for desktop viewing.
2. Once logged in, click on Business Apps on the left side of your dashboard.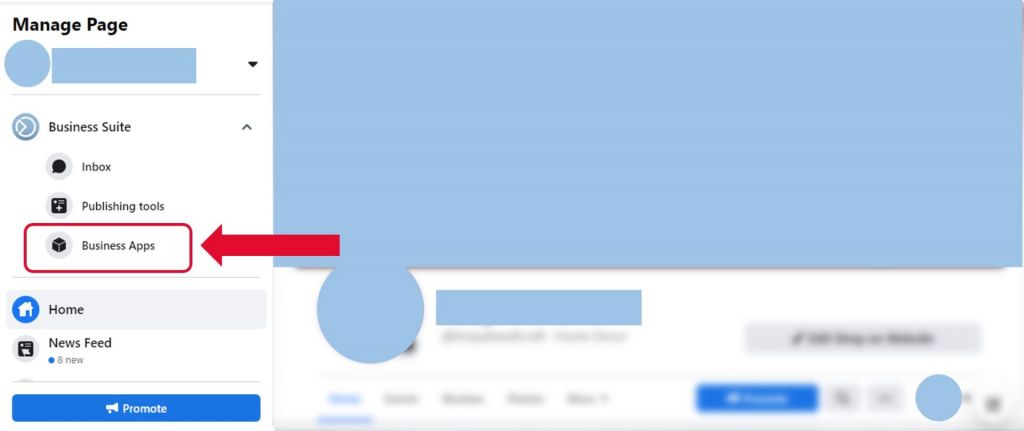 3. Expand the left side menu and click on Ads.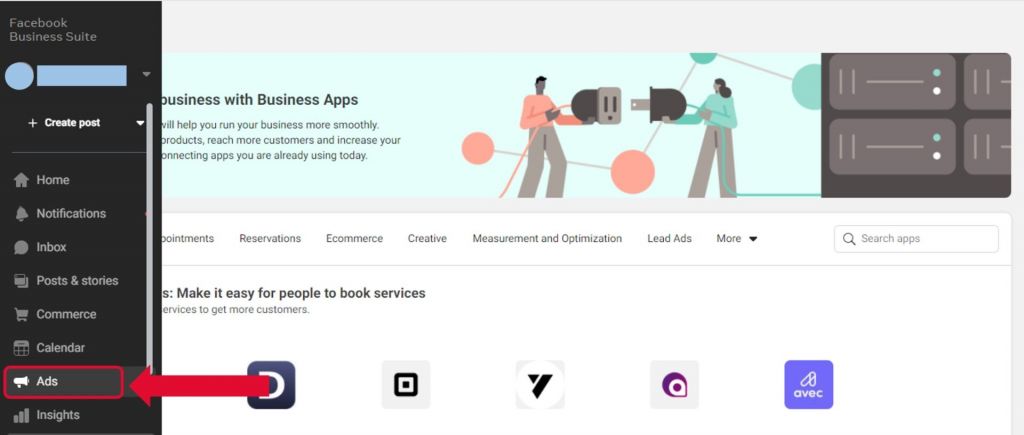 4. Click on the button to create an ad.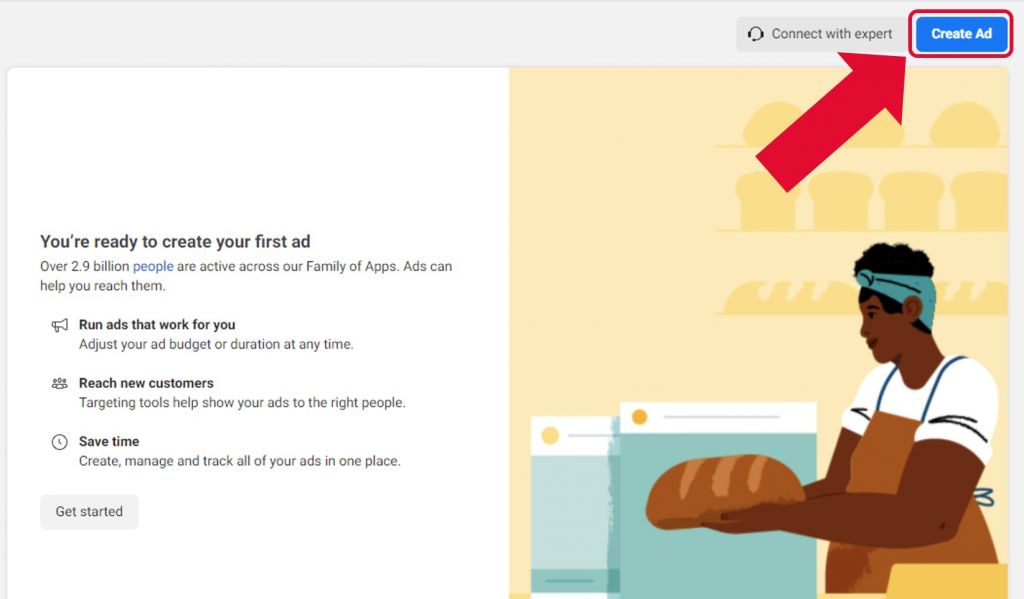 5. Choose the Create New Ad for the ad type. 
6. Select your goal or campaign objective. For example, you can choose the Get more page likes so your existing post can also get more kind of engagement. This is important so you can choose the ad types you want to create. 
7. Provide a description that you want to appear in your ad. Turn on the toggle for automatic enhancement. Then, you can upload your media. You can do this by either clicking the buttons Select Media or Edit Options. The next thing you need to do is to input your headline. This will also appear in your ad. Choose the appropriate button label. Finally, provide your website URL.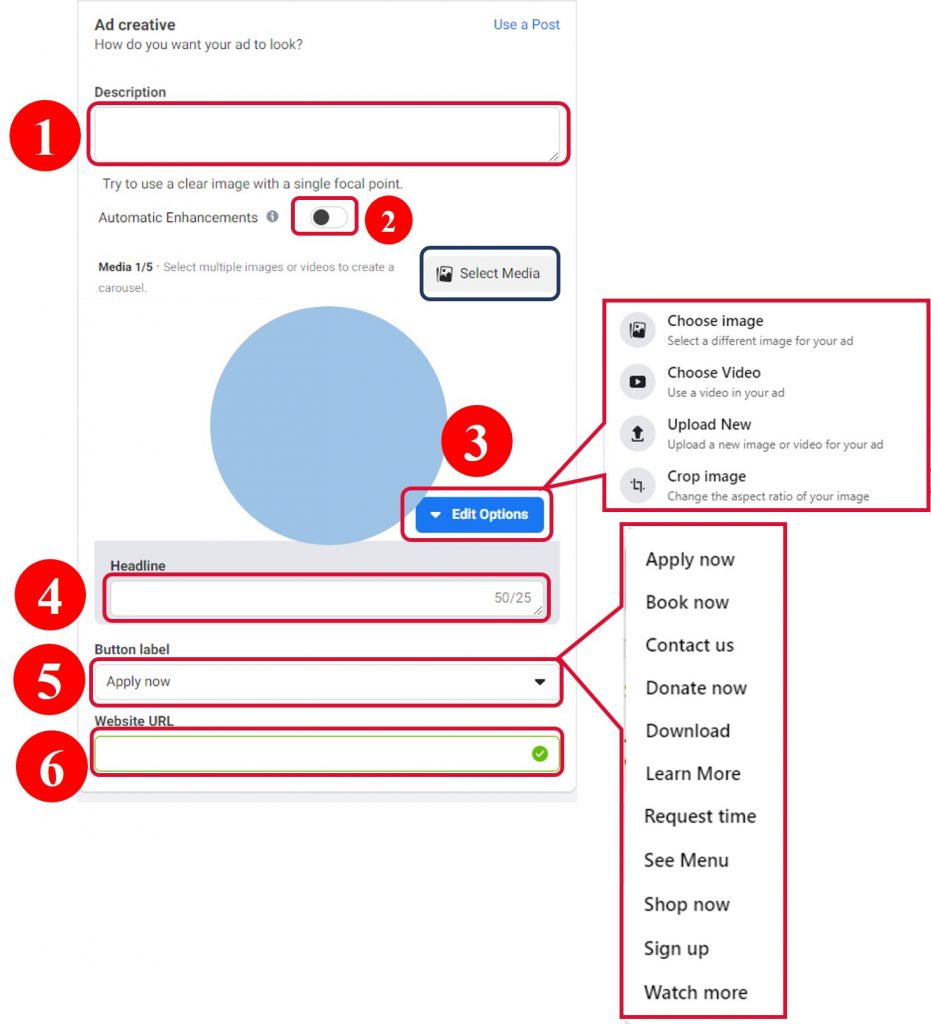 8. If you want to include a special ad category (credit, employment, housing, or social issues, elections, or politics), turn on the toggle. Then tick the box next to the category you want to select.   
9. Next, select your audience. Once you are done choosing who should see your ad set, you can even create a custom audience. To do this, click the pen tool icon to edit your audience details. Should you wish to create a new set of audiences, just click the button to create a new one.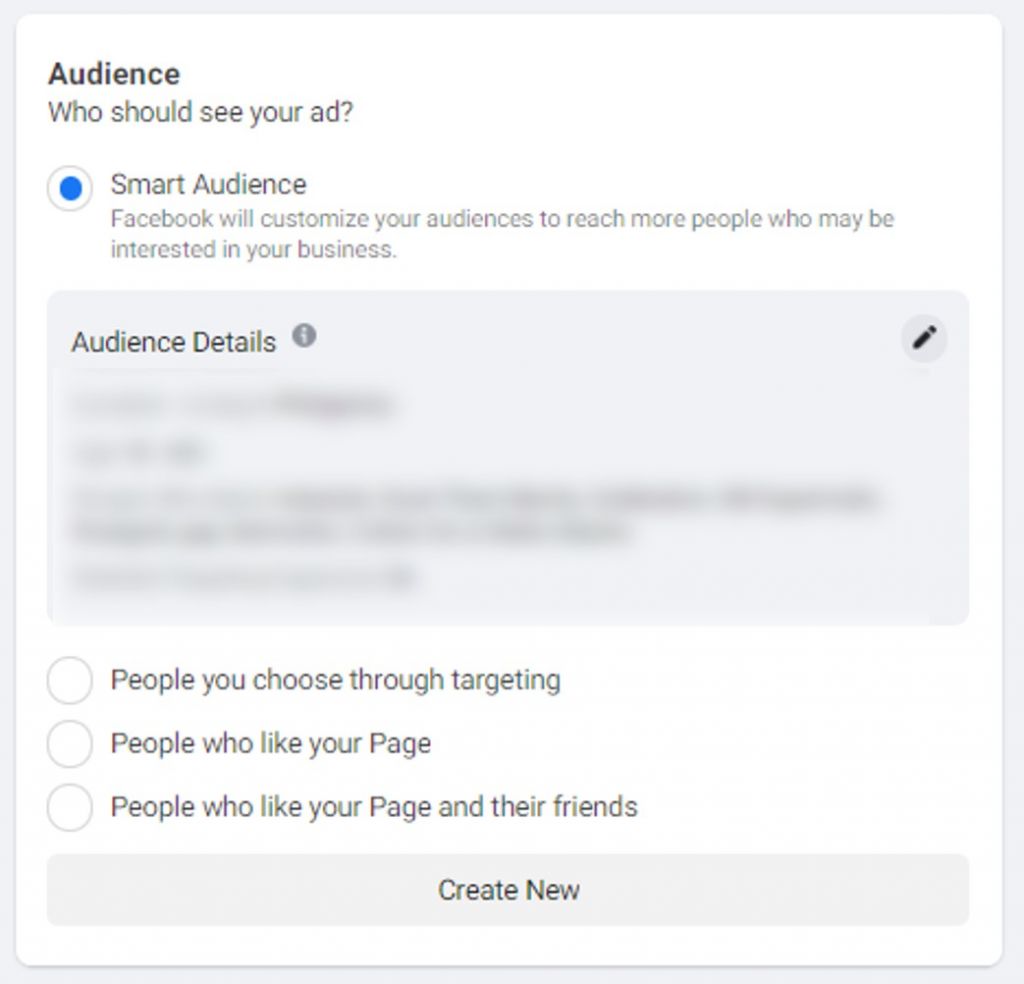 10. To start setting the schedule and duration of your campaign add, set the start date and time. Here, you can either run the ad continuously or you can choose when your ad will end. If you select the second one, you need to set how many days you want your ad to run. Set also the end date. For the daily budget, you need to change first the payment information. Once done, just click the Next button. After that, set your budget by clicking the pen tool next to it.  You can decide what average cost you want to spend on your ad.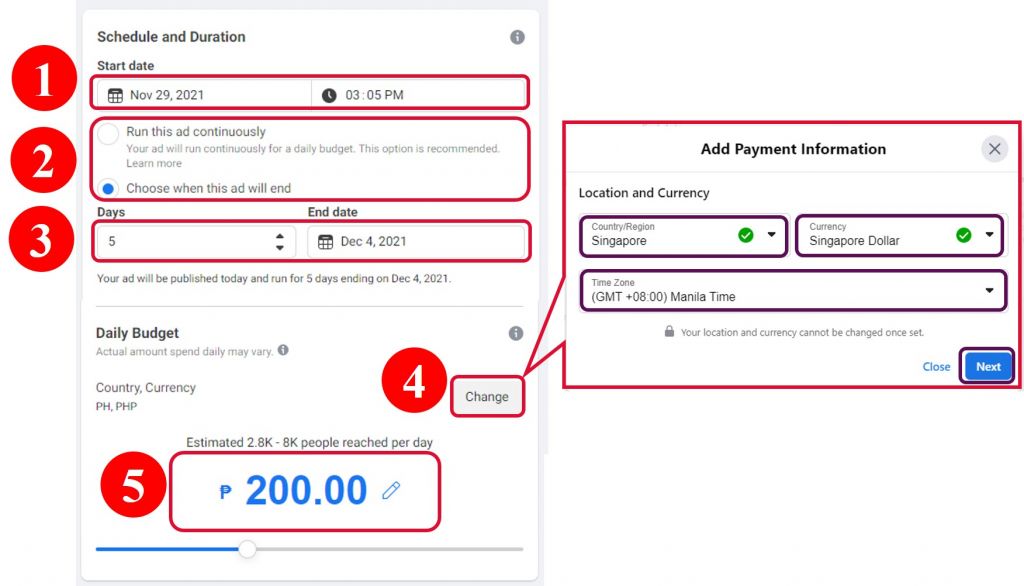 11. For the ad placements, you need to select what platform should you wish for people to see your ad. You can also turn on the toggle for Facebook Pixel. Then, click on the button to the add payment method. Inside of it, you need to select your payment method. You can also edit the business and tax information. Once done, click on Next.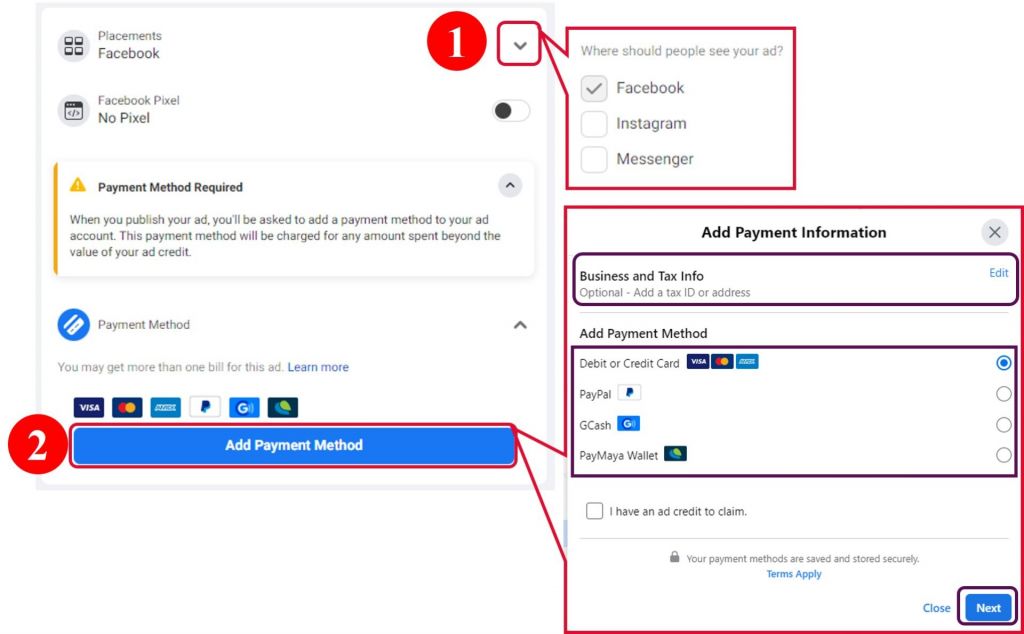 12. To finish it off, you can either click on the Promote Now button to immediately post your ad or you can schedule it. If you want to schedule, just click the arrow down button and select the date and time. Once done, click on Schedule. Your Facebook ad campaign will be automatically posted on the day and time you set.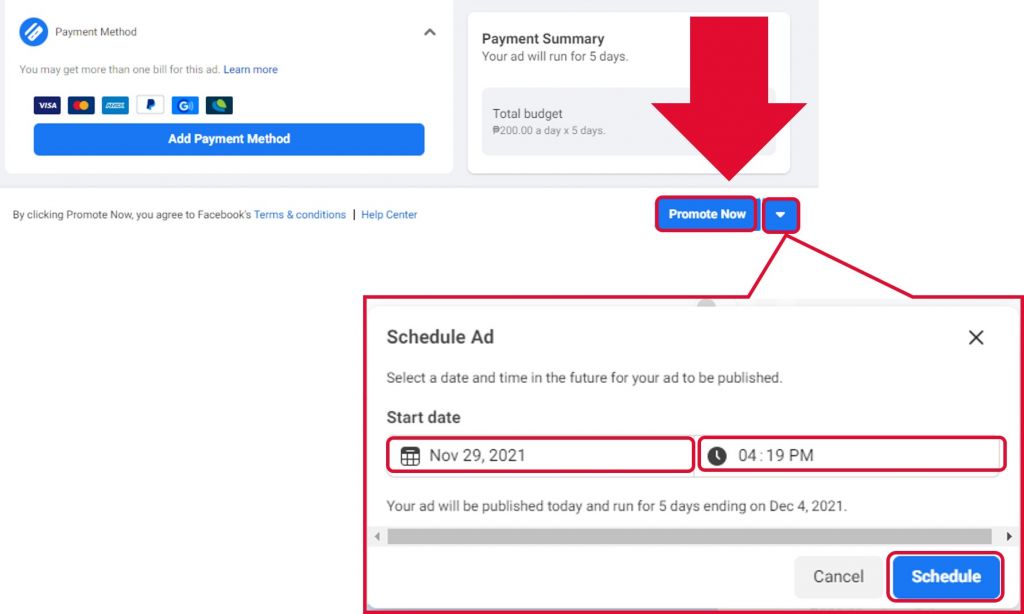 Final Thought
As more and more people turn to Facebook for their news, entertainment, and communication needs, this platform continues to grow in popularity. This is also the reason why there are so many benefits of Facebook advertising. You can reach people in their personal networks, create highly engaging campaigns, and track the effectiveness of your campaign. You can also create Facebook lead ads to generate more leads for your business. Once you have done this, it is easy to choose the right ad campaign and start reaching out to your customers. Facebook Ads will definitely help you achieve your target ROI.